breathe,
slow down, reconnect
HEALING ・ QIGONG ・ handpan
About Ondra
Ondra is a former graphic designer who woke up one morning and decided to follow the calling of his heart, leaving behind an illusion of stability he had in Europe to step into the mysterious darkness of the unknown.
Ondra is truly a Renaissance spirit whose heart is embracing a wide spectrum of skills and practices. His fascination with sacred laws, rhythm and harmony is reflected in everything he does. Ondra's healing hands will help you reconnect to your true divine self-joy, love, play and creativity.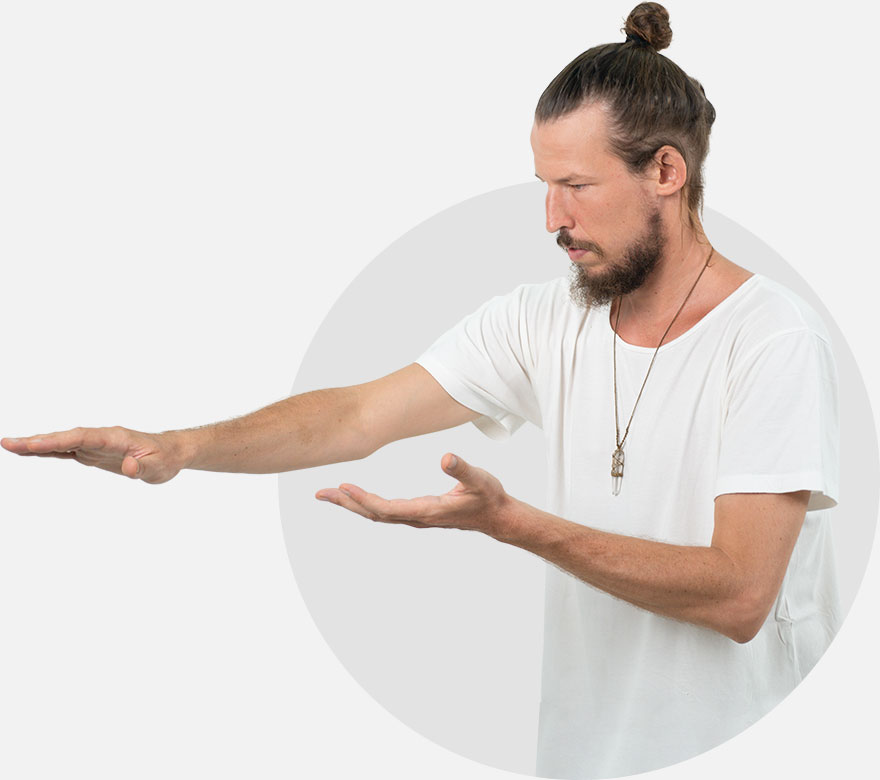 The session with Ondra merges healing arts of Craniosacral therapy, Qi massage, Applied Kinesiology, Shamanism and Medical Qigong. 
With gentle bodywork Ondra holds a space of stillness where the body intelligence of the client is able to reconnect to it's infinite potential and reorganize its structure accordingly. 
qigong
Qigong is a moving meditation practice designed to cultivate Qi (life force energy) for self-healing, vitality, mental focus and spiritual awareness. 
With Qigong we connect ourselves with the inherent wisdom of our being which has the ultimate potential to heal us on all levels – Body (Jing), Heart-Mind (Xin) and Spirit (Shen). 
handpan
Handpan is a musical instrument that belongs both to the melodic and rhythmic world.
It's cosmic sound brings you directly to the higher states of consciousness.
Playing handpan is a life journey exploring endless variations of melodies, rhythms and sound textures. 
When we take our first breath, the pattern of the planets becomes imprinted into the unique template of our being. These imprints work as "filters" through which we experience the reality around and within us. The alignment of the planets is not random. It is precisely determined as a result of the Soul's karmic dispositions from previous lives.
retreats
Ondra offers international group or private retreats and workshops in various places around the planet.
His approach is to share practices, techniques and teachings that help one to better understand their true nature. To establish a safe and peaceful environment where one can experience a deep connection with this nature. 
qigang app
QiGang is a user-friendly mobile app that is designed to introduce you to the ancient Chinese knowledge of QiGong – the art of energy cultivation for self-healing, vitality, mental focus, and spiritual awareness.
 QiGang app offers a wide range of Qigong classes guided by renewed teachers from all around the planet.
"Ondras energy and cranio sacral ceremony with me today was incredibly beautiful, he is the very essence of calm. He carries a lightness and a caring stillness about him, he's a very intuitive and skilled energy worker. I experienced deep, deep relaxation, waves of energy through my body, going right through my knees which needed attention. And I definitely felt spiritual guidance and help in the room. A serene and healing experience, thank you Ondra"
"Energy work is subtle as well as powerful and it's this dynamic that best describes my experience with Ondra. He is a powerful healer with a depth of presence that transcends the layers of dissonance in your being and restores harmony with ease. As the sessions progressed, his intuitively wise guidance helped me find a coherent path to relief. I will be forever grateful for the healing love he generously shared through his craneo sacral therapy and will always cherish the deep states of consciousness he helped me reach."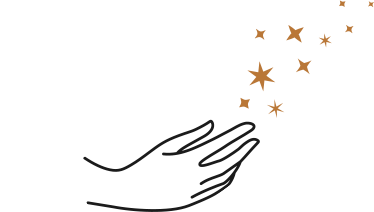 We're all just walking each other home.
– Ram Dass