What is Handpan
Handpan is a magical instrument that belongs both to the melodic and rhythmic world at the same time. Its cosmic sound brings you directly to higher states of consciousness.
Playing handpan is a life journey exploring endless variations of melodies, rhythms, sound textures opening doors to your creativity, playfulness and pure joy.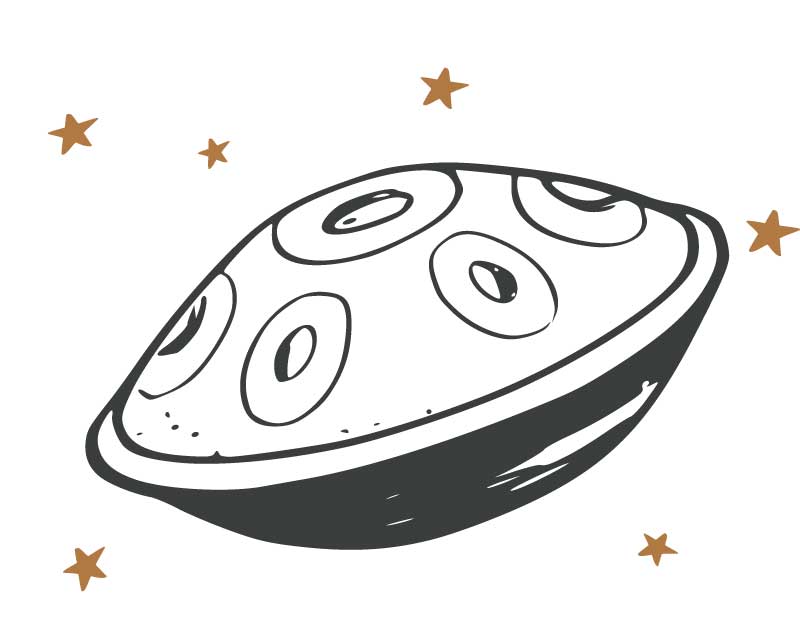 Learn to play
handpan lessons
Are you interested in playing this mystical instrument? You can schedule either one-off session to experience the adventure of exploring such a magical drum. Or you can determine yourself for a regular weekly class. Ondra will guide you through a joyful journey with various techniques, rhythms and melodies. No need to have your own instrument. Venue of the lesson can be adjusted to clients' needs.
✓  no need to have your own instrument
✓  adjustable venue of the lesson
✓  one-off experiantial lesson
✓  private regular lesson
"You can't imagine a better handpan teacher – Ondra teaches handpan in such a natural, beautiful, humble and at the same time professional way! He gives me the space I need to explore my own style and the structure I need to improve. I simply love to jam with him and highly recommend working with him together!"
"I liked how you explained that playing the handpan is an energetic exercise, relax the body, the mind, play in a flow. I liked how to quickly explained the tones and just let me try different combinations. I liked how we 'played' together on percussion and handpan"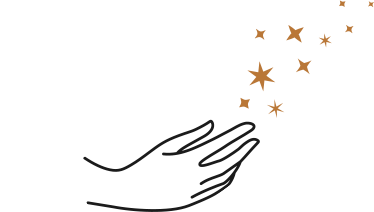 MUSIC AND RHYTHM FIND THEIR WAY INTO THE SECRET PLACES OF THE SOUL.
– Plato